*In 1843, a Parisian street mime got stuck in his imaginary box and consequently died of starvation.
*Less than 1% of the Caribbean Islands are inhabited.
*The 16th century Escorial palace of King Philip II of Spain had 1200 doors.
*Napoleon's christening name was Italian: Napoleone Buonaparte. He was
born on the island of Corsica one year after it became French property.
As a boy, Napoleon hated the French.
*The model ape used in the 1933 film' King Kong' was 18 inches tall.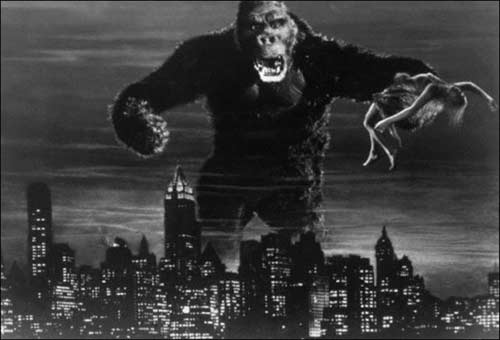 *Virginia Woolf wrote most of her work standing up.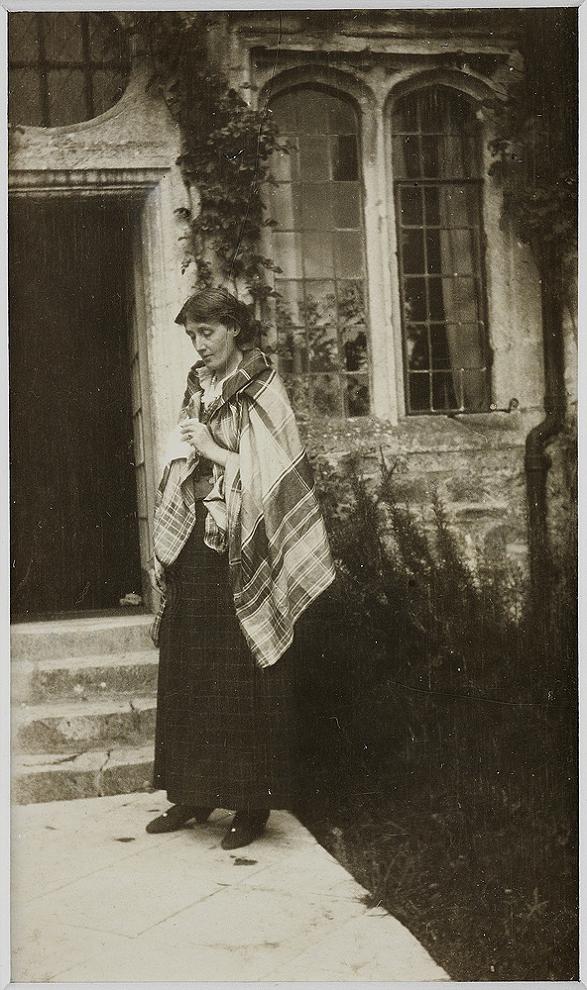 *Over 400 films were made, based on the plays of Shakespeare.
*John D. Rockefeller gave away over US$500,000,000 during his lifetime.
*At the age of 12, Martin Luther King became so depressed he tried
committing suicide twice, by jumping out of his jumping window.
*One of Queen Victoria's wedding gift was a 3 metre diameter, half tonne cheese.